QMA Region 5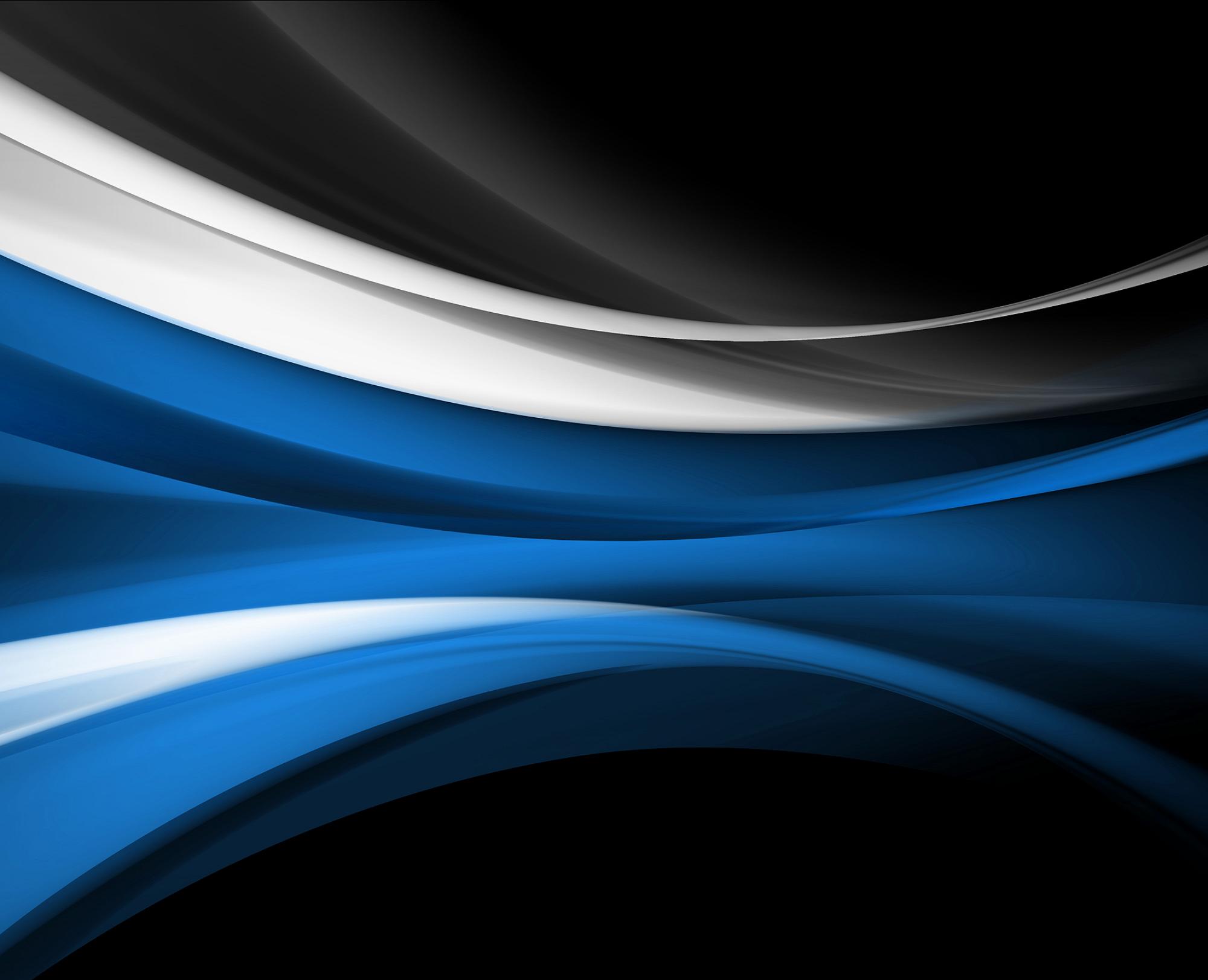 Please be sure you check out the National short sheet for all rule changes.



All Regional Races will be a one day show. Sunday's will be a rain date.

I-70 ---- August 25th
CCQMA --- Sept 15th


Come out and have some fun
Check out theRegion 5 clubs Schedules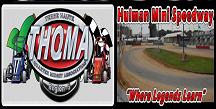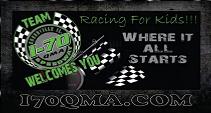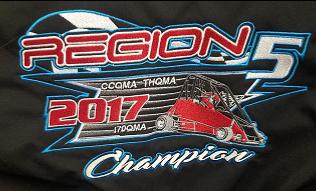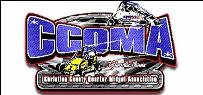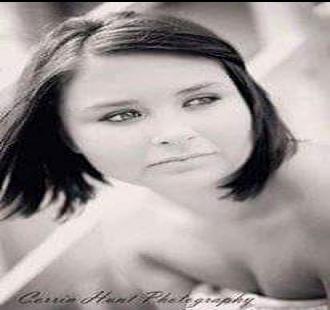 September 2nd we will be holding our ANNUAL Payge Donaldson Memorial race! Payge was the daughter of Kim and Clint Donaldson who was tragically killed in an automobile accident in August on 2016! Payge was a member of our racing family and has a scholarship set up in her name at Ramsey High School! We are asking for people to bring a donation basket or baked food items with all the proceeds going towards Payge's scholarship! We hope to see everyone there as this race holds a very special place in our hearts!